Be An Athlete – Not A Spectator
Are you engaged in life, or just watching it pass by?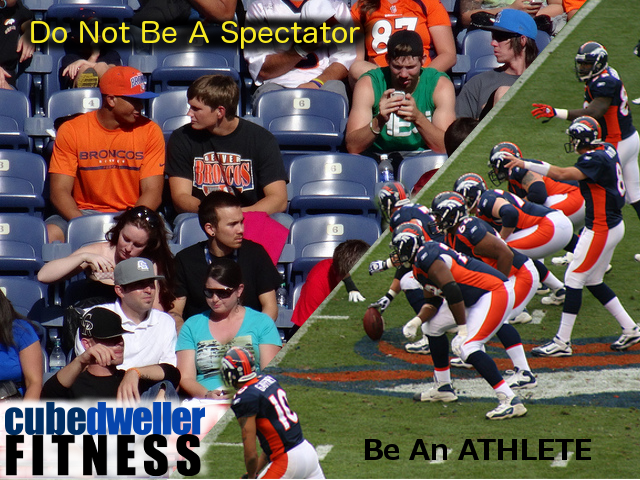 Athlete's Mindset
[leadplayer_vid id="52DACB9237984″]
Get Inside the Athlete's Mind
Doctor Jim Taylor from the University of San Francisco identifies four mental lessons from inside the minds of the worlds best athletes.
Believe in Your Ability – as a corporate athlete or industrial athlete you must believe in your ability, before jumping into new challenges. Believe and do.
Expect to be Nervous in Prime Time – pre-challenge jitters aren't reserved for those on stage or field. Expect to experience jitters when nearing the completion of a project on the job.
Recover From Mistakes Quickly – John Maxwell says, "Fail Forward". One of the keys that separates successful people and organizations from others is the ability to try new things, fail, and learn from those mistakes.
Accept the Challenge – Bring it on. Be willing to take on new challenges.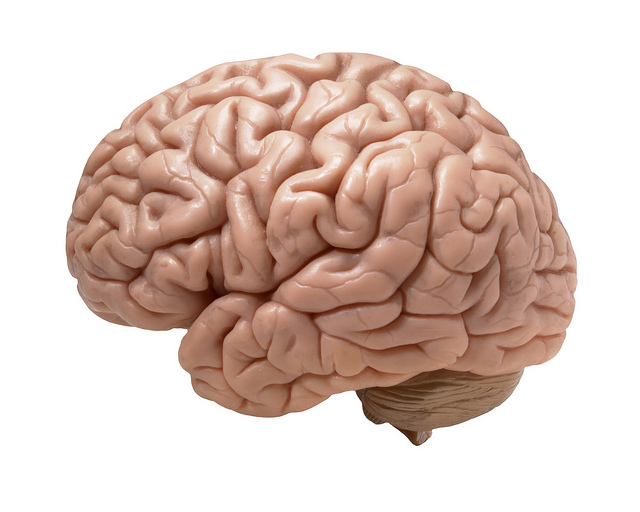 Mindset Matters
Take some time this week to consider your mindset.
Are you approaching work, home life, hobbies, and yes even sports with an athlete's mind?
What would it take to shift your mindset and take on an athlete's mind in those areas?
Shift your mindset; be an athlete, not a spectator.
Images