Get fitness and health related books by Troy Pesola.
Ten Tabatas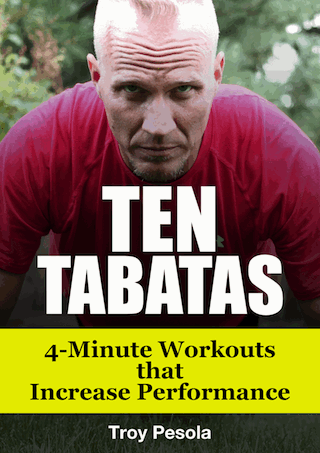 Grab these highly effective 4 minute workouts that you can do anywhere. The Tabata protocol is a high intensity interval training program that packs a working into 4 minutes. Those four minutes have been proven to be more effective than 60 minutes on a treadmill for developing increased cardiovascular capacity and burning fat.
This book walks your through ten different tabata-based workouts. It also walks you through how you can ramp up to the intensity of the tabata prototocol.
Get a copy and get started today:
DIY Sandbag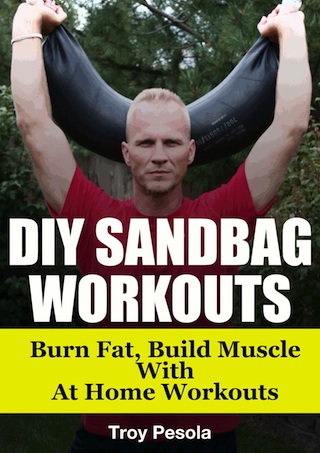 Sandbags can give a tremendous workout that combines cardiovascular training and strength training. The dynamic movements not only burn fat and build muscle they help develop improved balance and agility. This book walks you though the process of making your own sandbag from an automotive inner tube — use a spare tire to remove your own spare tire.
Carved – Snowboard Workout Program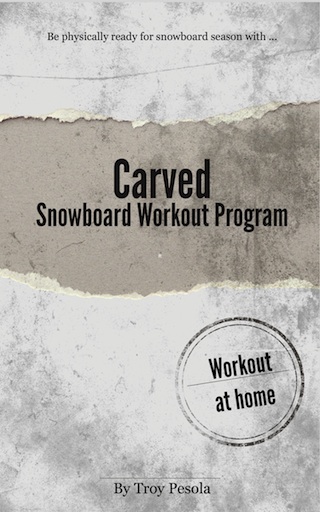 Lift tickets aren't getting any cheaper. Make the most of your time on the slopes be being conditioned aka carved and ready to spend the day on the slops. This book contains a full workout program that will help you get ready for the season and increase your staying power.
Get a copy and get started today: