Testosterone Therapy Kills by increasing risk of heart attack by 200-300 percent in the first 90 days.
That quick decision to take a trip down Testosterone Lane … could be fatal.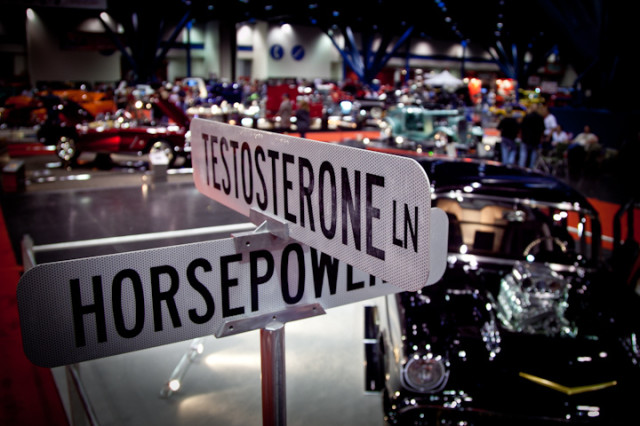 Filling a prescription for testosterone replacement therapy was associated with a greater risk for having a nonfatal myocardial infarction in the next 3 months.
For some men that increased risk more than doubled compared to the year prior to filling the prescription.
Given the rapidly increasing use of testosteronee therapy, the current results, along with other recent findings, emphasize the urgency of the previouw call for clinical trials adequately powered to assess the range of benefits and risks suggested for such therapy.
---
Turns out a quick fix to low testosterone could kill you.
I had to fire my family doctor for listening to the pharmaceutical salesman instead of the board of endocrinology. He had done one test, then promptly put me on Androgel.
Slam-bam and he signed me up for a lifetime prescription.
But I wouldn't have it. Just some quick reading on the long-term affects made me quit.
FDA Questions Approved Testosterone Therapies
Now it turns out that even the FDA is getting in on the concern. The FDA will investigate how testosterone therapy affects the risk of stroke, heart attack, and death.
DEATH – Low-T treatment could cause DEATH
The FDA investigation is going to review testosterone topical gel, transdermal patch, a buccal system, and injections. There were two studies that caught the attention of the FDA…
Study 1 – Testosterone Therapy Linked to 30% Risk
According to a study in JAMA last November found that in a group of veterans taking the drug had significantly increased risk of stroke, heart attack, and death.
They found that men receiving testosterone replacement therapy were 30% higher risk for stroke, heart attack, and death. On average the men in the study were 60 years old and many had underlying cardiovascular disease.
Study 2 – Two-Fold Increase in Risk of Heart Attack
The next study found that among men aged 65 years and older, there was a two-fold increase in risk of heart attack in the first 90 days following the first prescription.
But for younger guys … it depends.
The study found that if there were signs of preexisting cardiovascular disease men under age 65 years old experienced a two- to three-fold increase in risk of heart attack in the first 90 days following the first prescription.
For those men without preexisting cardiovascular disease now increased risk of heart attack was found.
This Is Huge
Not huge like a juiced muscle-bound bodybuilder, but with the predominance of cardiovascular issues … this is huge with implications.
Low testosterone treatment is so mainstream. Pick up any magazine, turn on the television, or encounter any form of media and Big Pharma is there. The ads are there trying to tell us how simple it is to get our mojo back.
Just add some testosterone replacement therapy and get your life back.
Well … I guess that works for less than 90 days. Yikes! A two or three hundred percent increased risk of stroke, heart attack, or death.
Are You On Testosterone Replacement Therapy?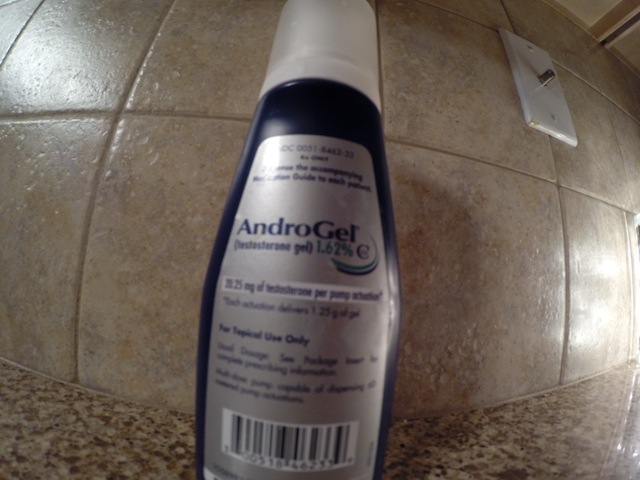 If so, it might be time to take another trip to the doctor. Bring in some current research. Bring in the recommendation from the Board of Endocrinology.
And start asking about the tradeoffs of Low-t therapy. Start asking about alternative approaches to restoring hormone imbalances.
Mine testosterone levels are slowly climbing back up without the prescription. The differences stem from a focus on resistance training, improved diet, and supplements. Thankfully none of those are linked with 2–3x increased risk in stroke, heart attack, or death.
There are options and often they don't involve a prescription pad.
More Resources