You've committed to getting in shape in 2013, and this time you mean it. You need to find the programs that best work for you so you'll stick to your vow to improve your health. There are many exercise options available today, beyond the weight set in your garage or the traditional gym membership. Here is a look at some popular alternative fitness activities you might want to try this year.
Alternative #1 – Zumba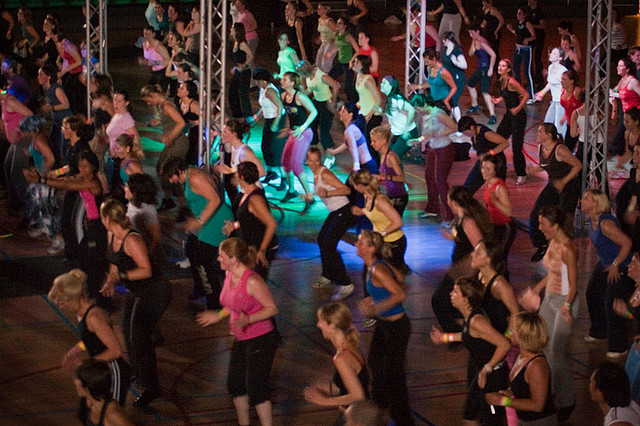 Even if you haven't tried it yet, you may have heard of Zumba. It's a craze that seems prepared to stick around awhile. Zumba is a Latin-inspired dance fitness program that incorporates fast and slow dance moves, although the steps are easy to follow. Zumba zealots claim they feel like they are hanging out with friends at a party instead of working out. Classes are widely available through gyms, parks and recreation departments and even churches.
Alternative #2 – Boot Camps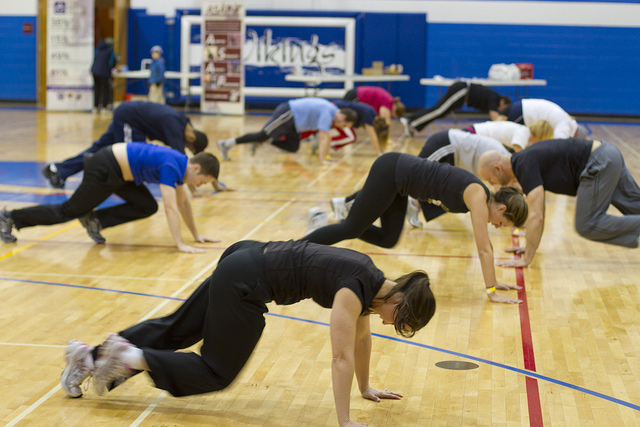 Boot camps are another alternative fitness activity growing in popularity. Join fellow fitness nuts very early in the morning or late evening, usually outdoors if the weather permits. Workouts will vary every day, so although you may not know exactly what to expect when you arrive, you'll spend some time every day on cardiovascular, strength and flexibility drills. Plus, you have the benefit of a watchful instructor that will encourage you to continue pushing yourself even when you've had enough. You'll leave with a sense of personal accomplishment.
Alternative #3 – Yoga

There's nothing new about yoga, but it continues to be a workout trend in 2013. Sure, yoga is a mental activity that helps you recharge and relax after a stressful day. But it's also a great strength and flexibility fitness activity that will lead to better balance. Some yoga enthusiasts also report that practicing yoga regularly helps them achieve overall healthier lifestyles, with better sleep patterns and stronger mental acuity.
Alternative #4 – Spinning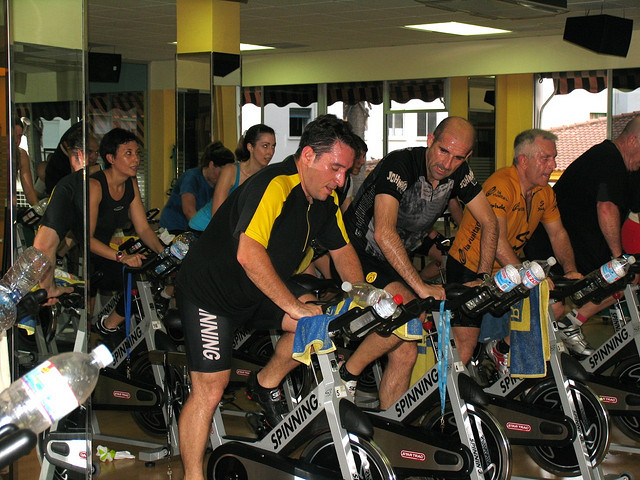 A spinning class is a great alternative fitness activity to burn off calories quickly. Instructors lead the class through a variety of exercise on a stationary bike, increasing and decreasing speeds and adding tension throughout the class. The varied routines keep classes interesting. Spinners sweat – a lot.
Alternative #5 – CrossFit Videos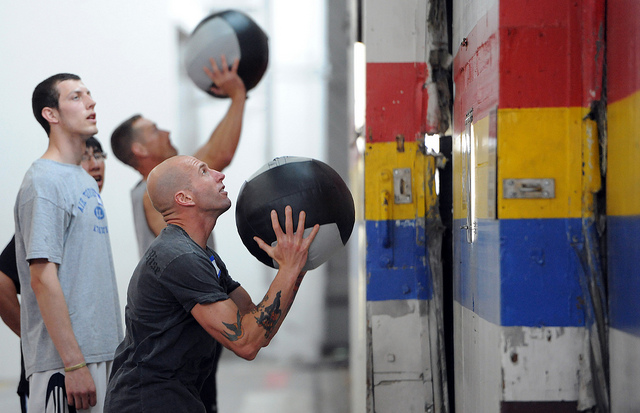 If you prefer to exercise alone, consider a CrossFit video. These are hardcore, fast-paced workouts that you can do in the privacy of your own home. True CrossFit training requires workouts of 3-5 times per week in short intervals, usually 15 minutes or less. Don't be fooled by the length of the workout; CrossFit is an intense, calorie-burning alternative fitness activity.
You've Got Alternative Fitness Activies
Given their rise in popularity, any of these alternative fitness activities are likely convenient for you and most classes are widely available to fit into your schedule If you're serious about your fitness goals, try out something new. You'll love your improved health.
Images Used
---

About The Author: This post was guest written by Jonny Grant of the Chill Factore – an indoor Ski Slope in Manchester. As well as offering a range of ski and snowboard classes the Chill Factore host Zumba fitness classes and an exciting Bootcamp in the snow! Find out more at www.chillfactore.com